CHILD TO CHILD ORPHANAGE CENTER UGANDA Africa
No one chooses to be an orphan, no parent wants to die to live his kids to suffer may God bless you all.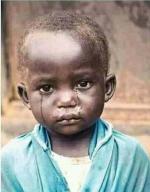 Dear Visitor and Guest

We want to please you
to gift us a little of your time
to introduce you to a very caring and life supporting project in Uganda.
We believe the way this project is worked out is worth our support and attention for a better life of these children and by doing so, also a little bit for each of us for a more happy and soustained future to us all.
Such a precious smile should be worth our efforts.
If you choose to support us in any way , there are many ways to do so by
spreading the word
donations
ideas
providing webspace for links
prayers
well wishes
and all your creativity
can gift us!
Isn´t such precious smile not worth the effort?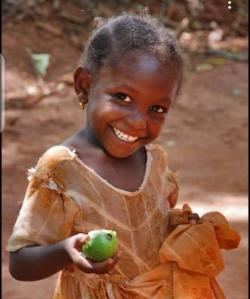 At this page we introduce you a little about the daily work in the orphanage and the life of the children, their needs, their teachers and caregivers and their progress .If you are interested in more information or direkt help you can contact the orphanage yourselves any time to make sure your help and support will be arriving directly at the orphanage.

I am the CEO of child to child orphanage and servant of the most high God looking after 40 children in the orphanage seeking for help for their facilitation .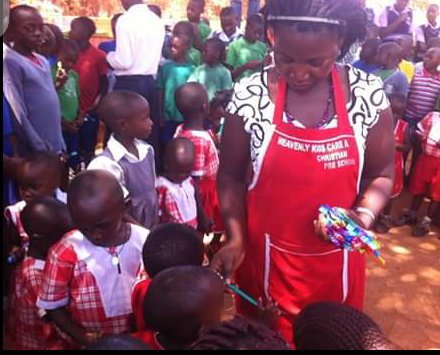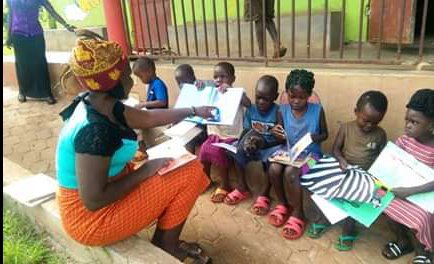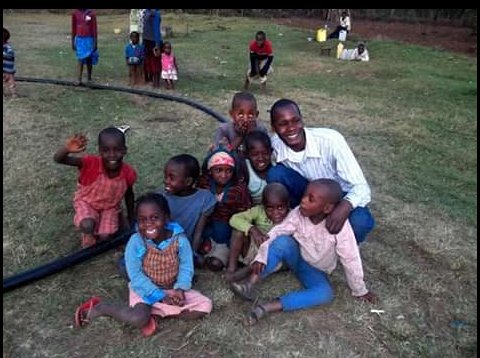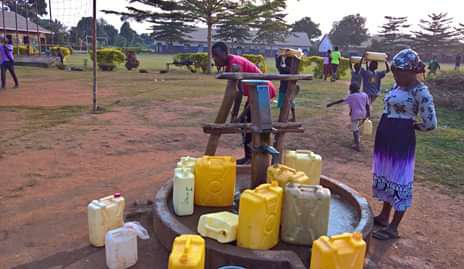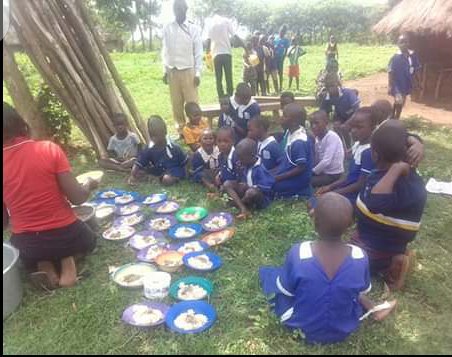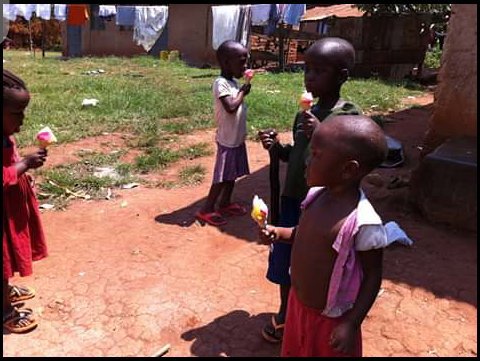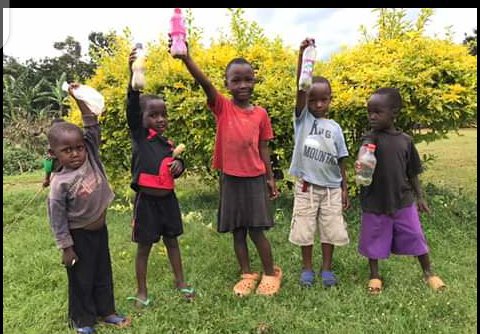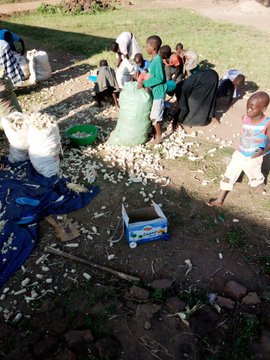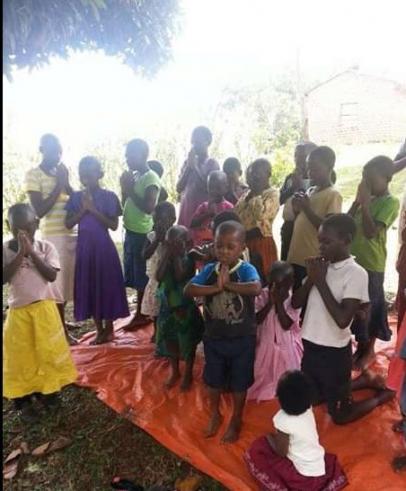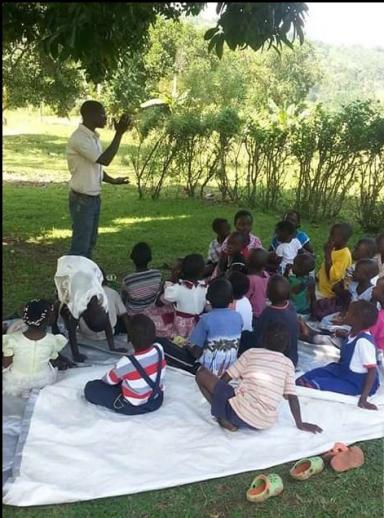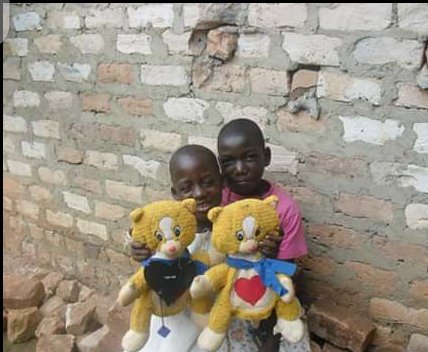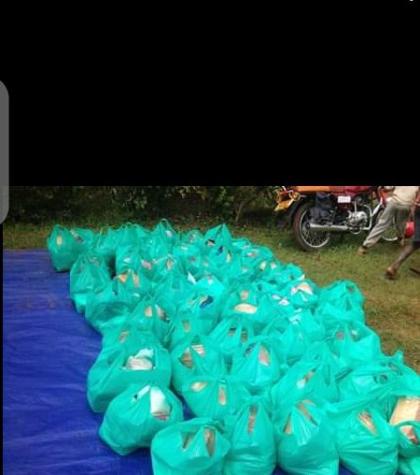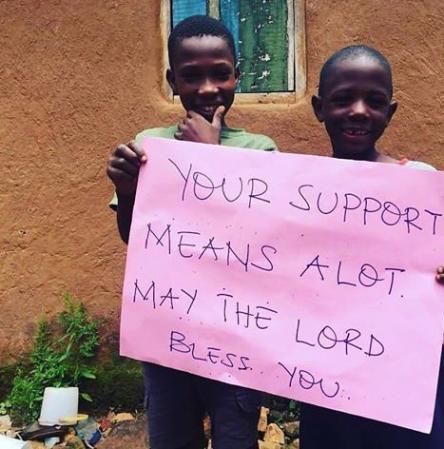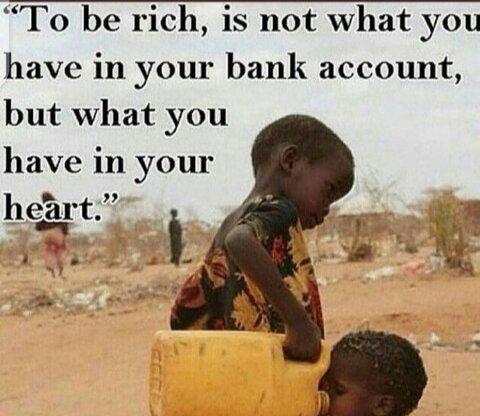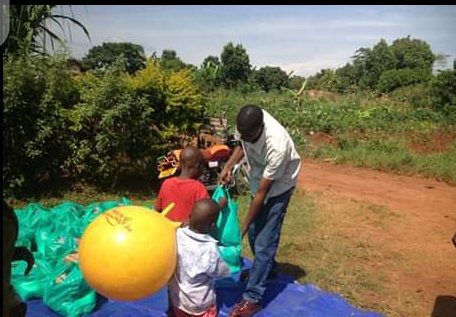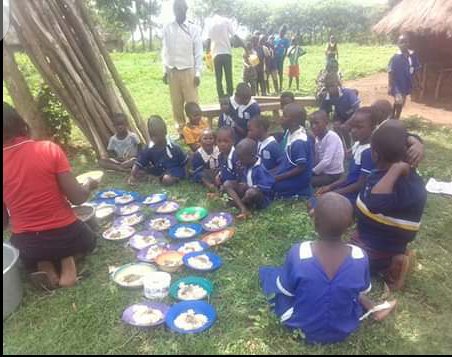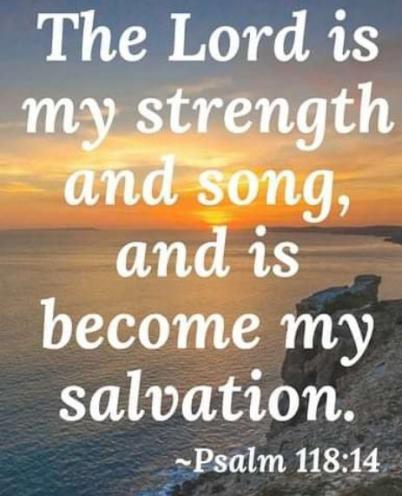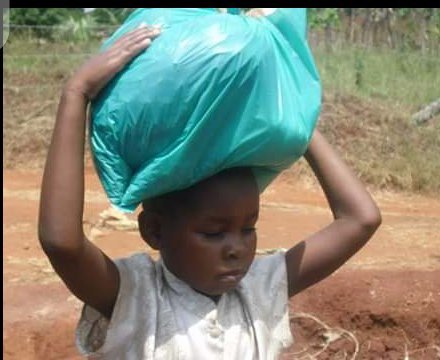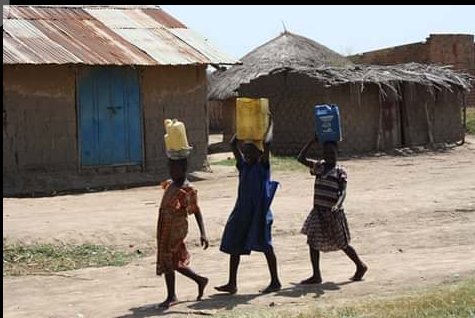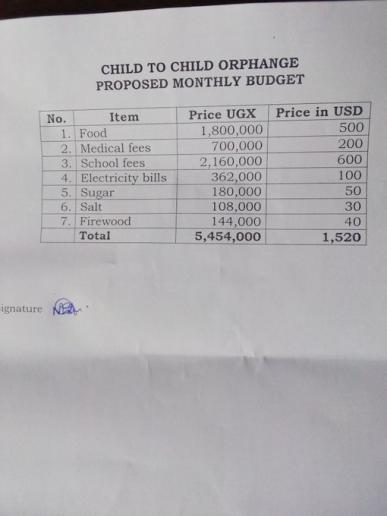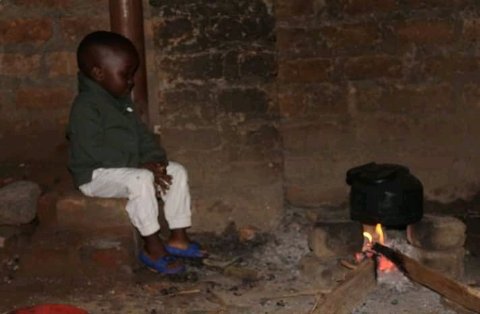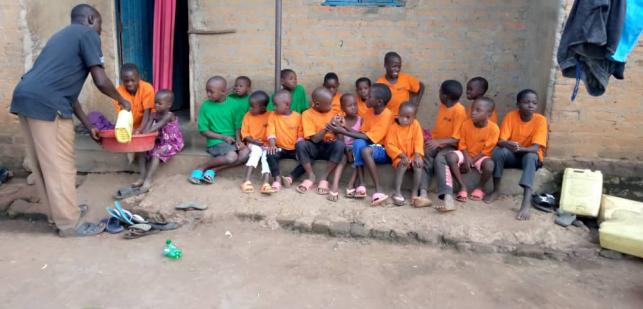 Kindness is like a boomerang...toss it out there and watch it return ~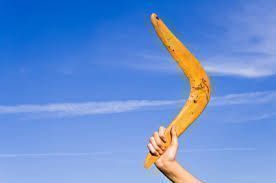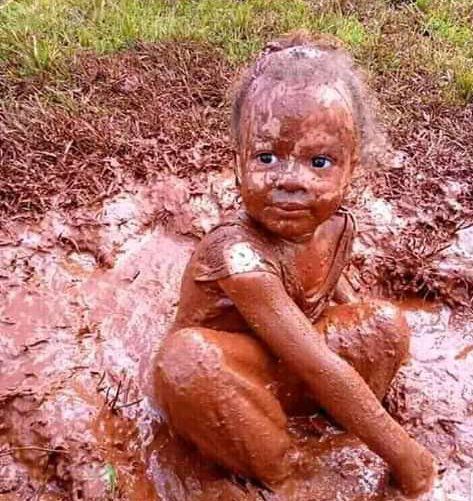 The freedom to be happy should belong to all of us!
Dear friend and supporter of
Child to child Orphanage
stay blessed happy and healthy with all your loved ones
!
if you like us and want to see more visit and follow us on Twitter or Instagramm for new updates
https://twitter.com/nico44gmailcom1
https://www.instagram.com/mwandha49/
Donations ALL ways welcome!!
if you want to support us in any way please contact us
thank you